ABOUT US
About DNP HAWACO
DNP HAWACO Joint Stock Company was established in August 2019 on the basis of strategic cooperation between DNP Corp (Established in 1976) and Hawaco Group (Established in 2001), two pioneering private corporations in the field of clean water and sanitation. infrastructure in Vietnam.
DNP Hawaco is a supplier of technology solutions, automation solutions, 4.0 solutions, providing services and high quality equipment and materials for the fields of clean water, wastewater and irrigation.

Absolute number 1
Supply of materials and equipment for the water industry

200+
Talented personnel trained in foreign countries, Vietnam.

500+
Annual customer service


63
DNP Hawaco province provides solutions and products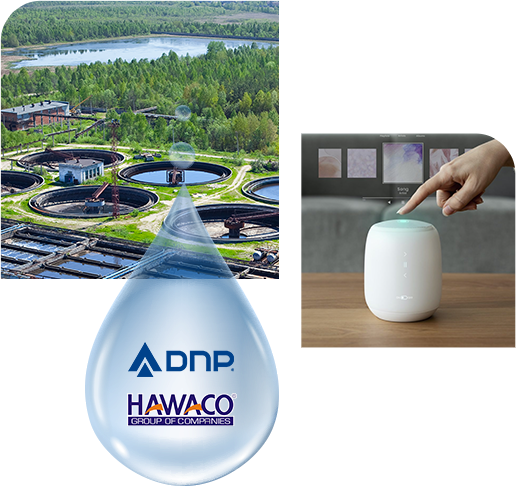 Vision - Mission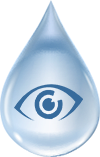 Vision - to Become
leading enterprises
Providing comprehensive, high-quality technology solutions, materials and equipment with outstanding competitiveness in the fields of clean water, wastewater and irrigation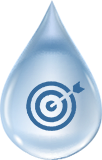 Mission - To Solving the challenges of water resources and the environment
Thanks to its outstanding competitive advantage in resources, pioneering in technology and strong commitment to act for a sustainable, powerful and prosperous Vietnam.
BUSINESS PHILOSOPHY
Customers are the focus
Is a consistent philosophy, throughout all thoughts and actions with the goal of bringing the best values to customers throughout the process of operation and sustainable development
CORE VALUES

Development process
08.08.2019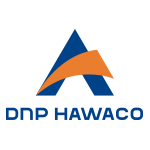 Incorporating DNP Hawaco Joint Stock Company
15.07.2020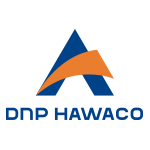 Incorporating DNP Hawaco Southern Joint Stock Company
31.07.2020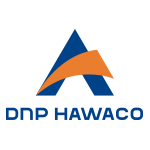 Incorporating DNP Hawaco Mechanical Electrical Joint Stock Company
04.2021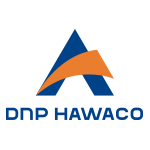 M&A ECO Vietnam Technology and Equipment Joint Stock Company (ECOVN)