solve the challenges
of water resources
and environment
provide comprehensive technology solutions
in the field of clean water, wastewater and irrigation
ABOUT US
DNP HAWACO Joint Stock Company is a provider of technology solutions, automation solutions, 4.0 solutions, providing services and high quality equipment and materials for the fields of clean water, wastewater and irrigation.
At DNP HAWACO, "customer is the focus" is a consistent philosophy, throughout all thoughts and actions with the goal of bringing the best values to customers throughout the process of operation and sustainable development...

Supply of materials and equipment for the water industry
Absolute number 1

Annual customer service
500+

Growth
50%/year
View details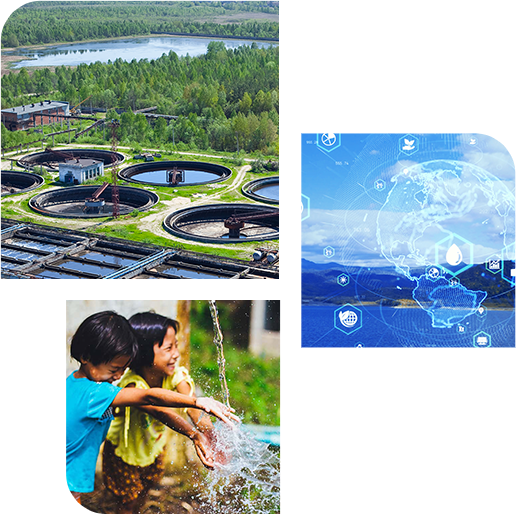 ACTIVITIES
Consulting and providing technology solutions, automation solutions, 4.0 solutions, providing high quality services and equipment for the field of clean water, wastewater and irrigation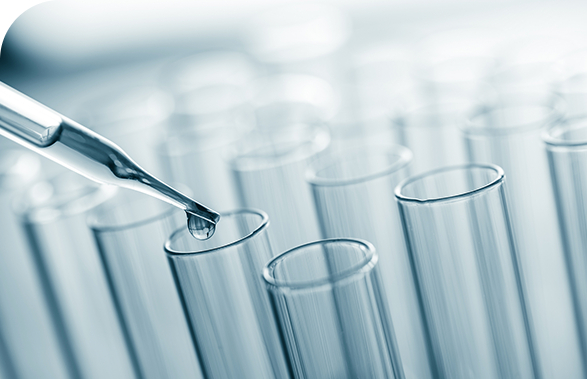 CLEAN WATER
Comprehensive supply of modern and effective technological solutions in the field of clean water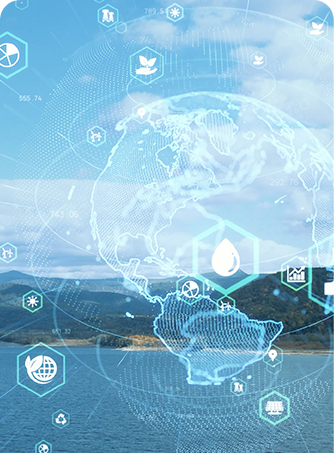 IRRIGATION
Superior technology, advanced materials and equipment, high quality in the field of irrigation
CUSTOMERS
Customers of DNP Hawaco
Present in 3 regions and 63 provinces
View details

HEAD OFFICE
HA NOI
SOUTHERN OFFICE
HO CHI MINH CITY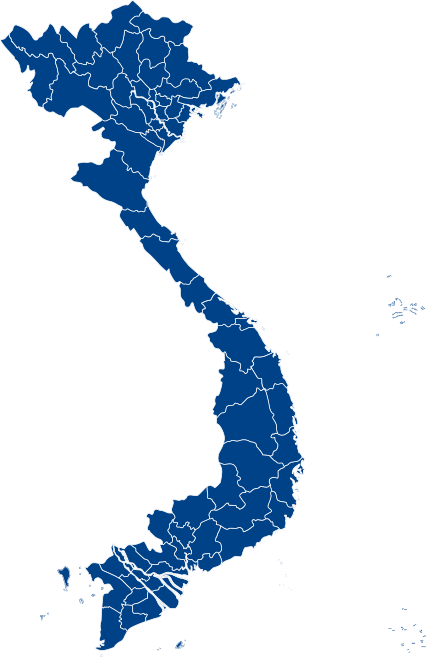 Water supply companies &
water plants, clean water centers

Investor, project management board of irrigation projects

Infrastructure investor
water industry, environment

Contractors, design consultants

Partners, other customers

Itron is a global leader in smart watches, data collection devices and utility software solutions, with a long history and No. 1 market share globally.

Established in 1985, Tecofi is a long-standing and famous valve company in France, meeting G7 standards. Present in over 80 countries around the world, Tecofi has affirmed its quality and reputation in the international arena.

Wilo was born in 1872 in Germany as one of the powerhouses in science, technology and heavy industry. Wilo ranks 3rd in the world with 60 subsidiaries around the world to provide products in a wide range of segments from high-rise, industrial and water segment.

Siemens is the largest industrial group in Germany, Europe and the world's leading, especially in the field of automation and control with quality that has been confirmed in many fields, many customers, many countries.

Xylem is the number 1 corporation in the world providing solutions and equipment for the water supply and drainage industry, wastewater treatment, water resource management and environment.
Featured projects
PROJECTS
We own a team of experts, experienced, direct the construction of many large projects, operate and control the system according to the scientific process.
View details