FOUR MAIN DISCUSSION THEMES AT VIETNAM WATER WEEK 2023
30, tháng 09, 2023
Viet Nam Water Week 2023, themed "Water for Quality of Life and Sustainable Development," take place from September 28th to 30th in Thu Dau Mot City, Binh Duong Province.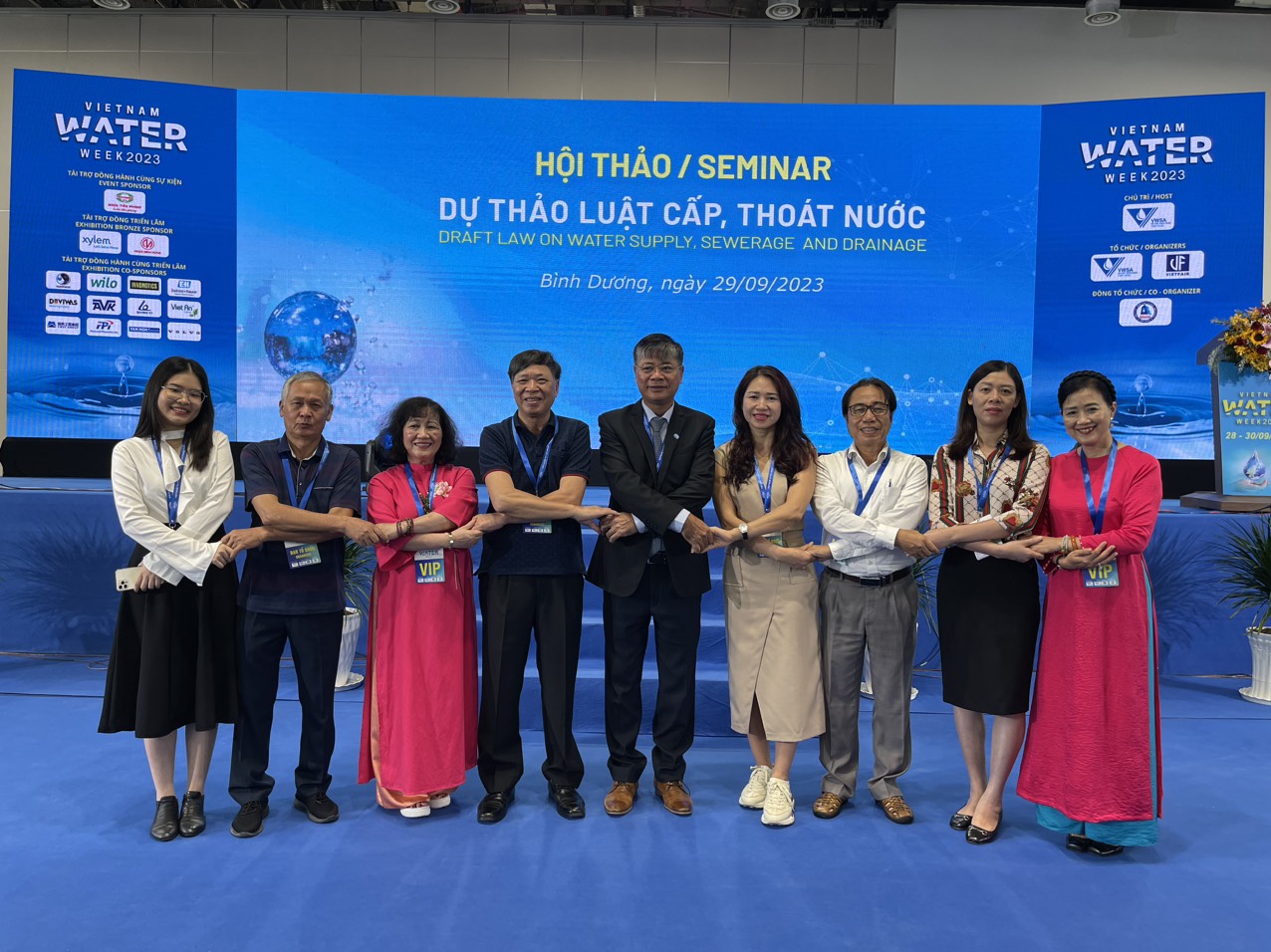 According to Mr. Nguyen Ngoc Diep, Chairman of the Vietnamese Water Supply and Sewerage Association, Viet Nam Water Week 2023 is an international and regional event that brings together policy-makers, sponsors, international organizations, equipment and technology manufacturers, and solution providers in the field of water supply, wastewater management, and treatment in Vietnam and internationally. This event offers an opportunity for networking, knowledge sharing, and the introduction and transfer of advanced water technologies from around the world to Vietnam. It also provides a platform for discussions and exchange of experiences in various aspects of the water industry, including policy frameworks, business management, smart technology, and the latest scientific and technological advancements.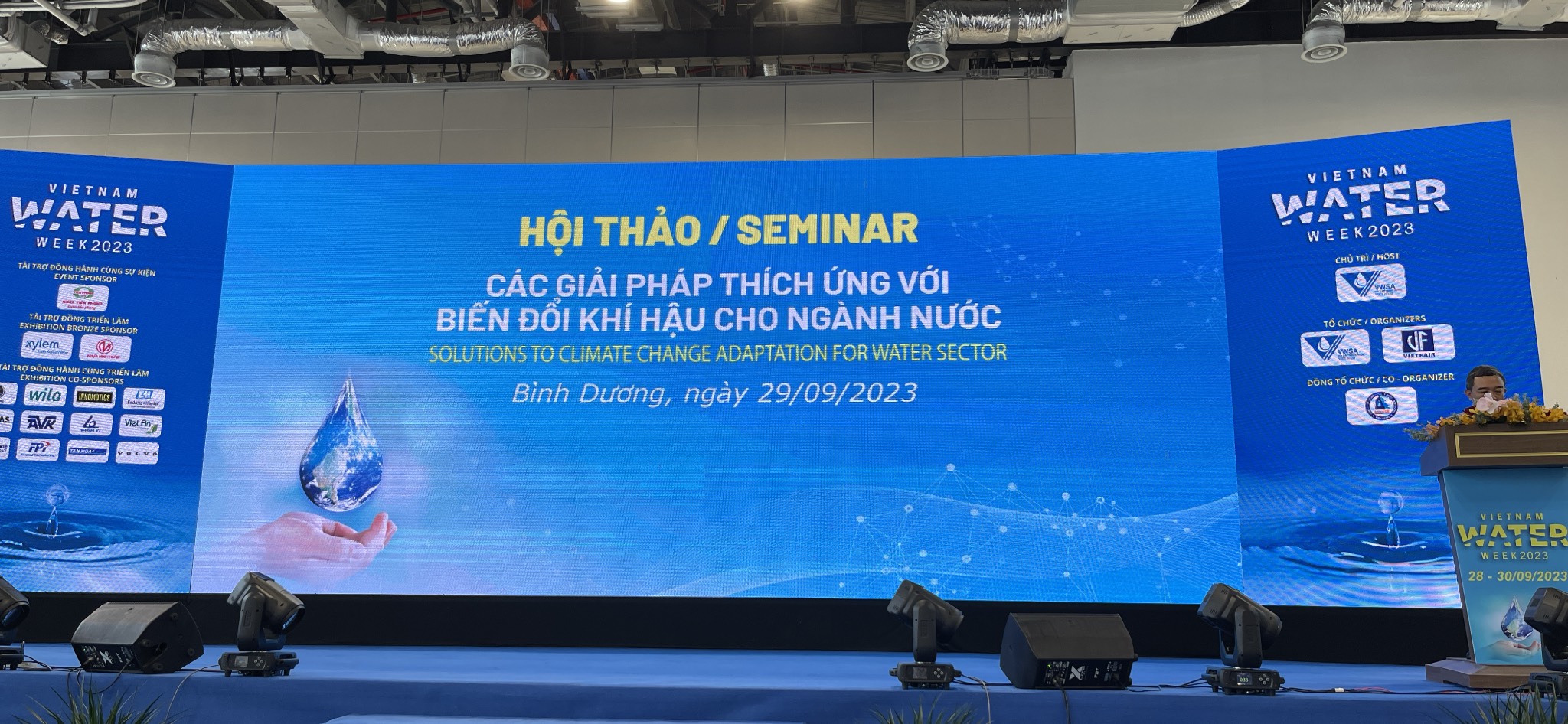 Particularly, through the events of Viet Nam Water Week, both the government and citizens will gain a better understanding of water-related issues in daily life, which can contribute to the development of sustainable policies and support the country's economic and social growth.
During Viet Nam Water Week, there will be seminars addressing key water industry topics, with the participation of government agencies, international organizations, domestic and international experts, and businesses in the fields of water supply, wastewater management, and environmental sanitation in Vietnam. Many water industry organizations from various countries will also join these discussions.
Specifically, there will be four main seminar topics: Draft Water Supply and Drainage Law, Drainage and Wastewater Treatment for Community Health and the Environment, Climate Change Adaptation Solutions for the Water Sector, and a seminar on Science, Technology, and Capacity-building for Vietnam's Water Industry.
Alongside the international seminars, there will be an exhibition of water and environmental technology and products, featuring nearly 200 booths showcasing advanced equipment and technology from 15 developed water countries such as Australia, Finland, Germany, Japan, South Korea, and the United States. This provides a space for domestic and international businesses and equipment suppliers to introduce advanced solutions, technologies, and promote their brands, thus expanding their customer base and exploring opportunities for cooperation and trade.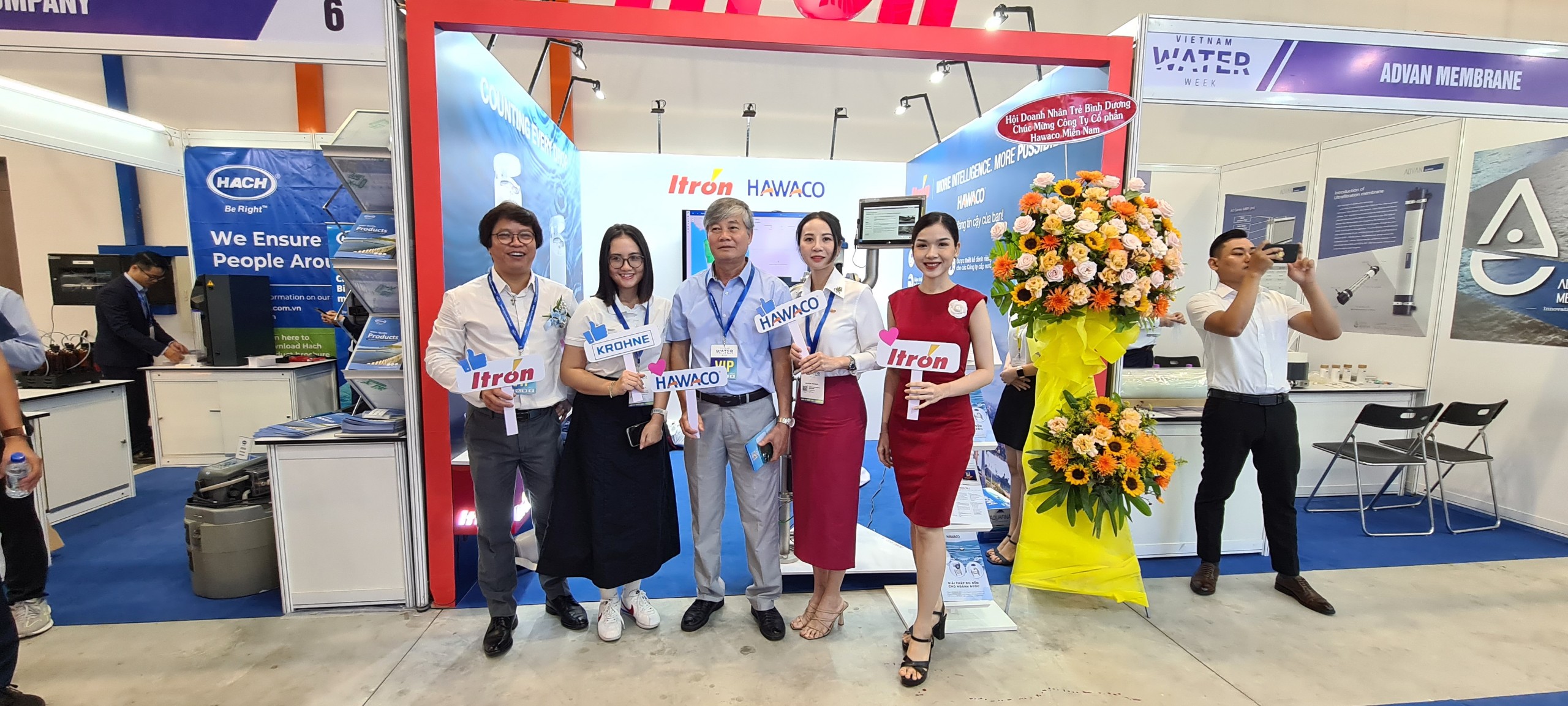 Additionally, some sideline events include the second meeting of the Southeast Asian Water Utilities Network (SEAWUN), which was recently restarted in Jakarta, Indonesia, in June 2023. SEAWUN comprises 7 water industry associations from Vietnam, Indonesia, Malaysia, Laos, Cambodia, Thailand, and the Philippines.
Source: Báo Tài nguyên & Môi trường